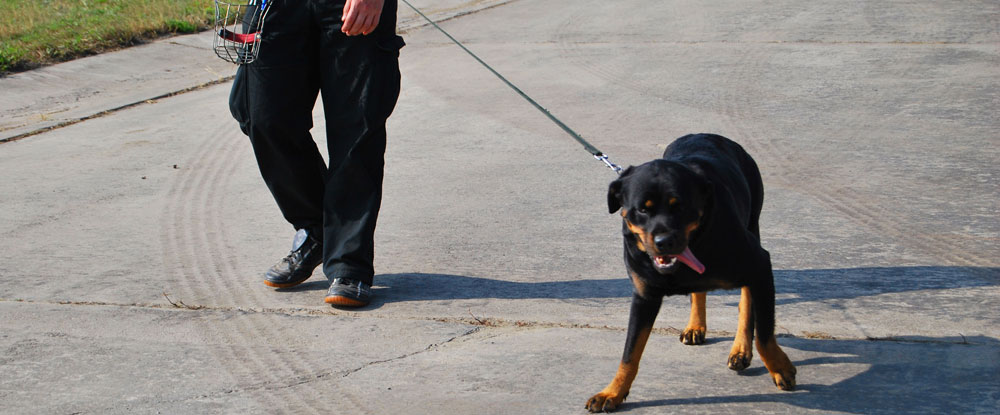 Guarding
an overall solutions by day or night including both human and technical security device.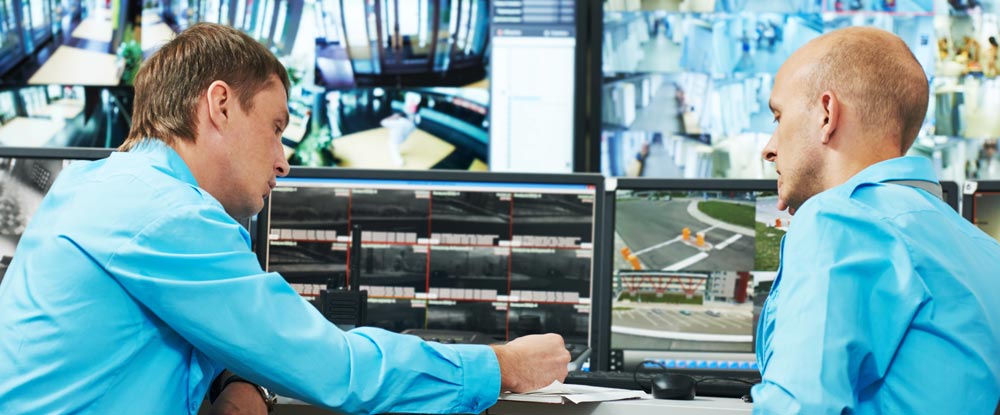 CENTRAL Alarm 
The central operational SOS Alarm Monitoring 24/24 hours, 7/7 days and 365 days a year, it has emerged from the foundation of society.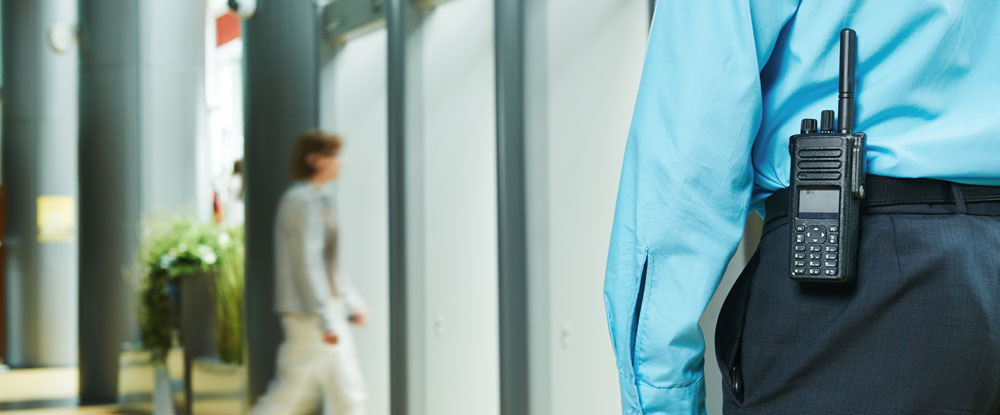 round SERVICE
More and more businesses and individuals use, sometimes in addition to an alarm system, surveillance patrols.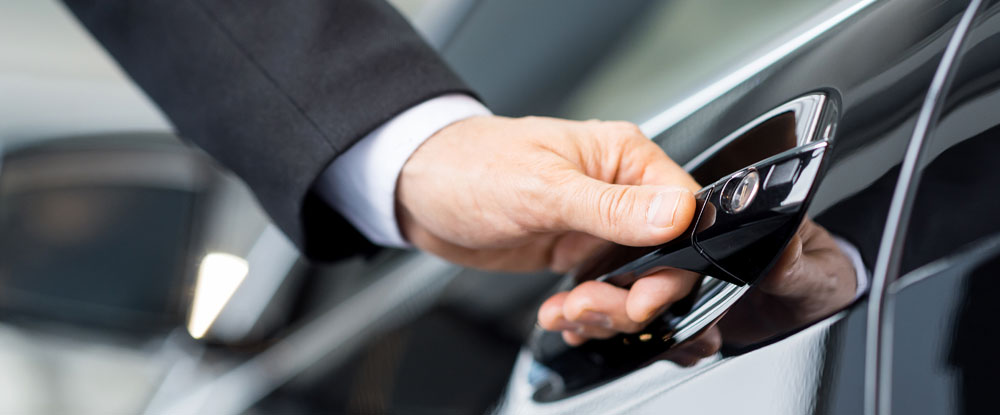 Driver OF SECURITY AND CLOSE PROTECTION
Being driven, accompanied by a driver able to meet your expectations, and safely and securely.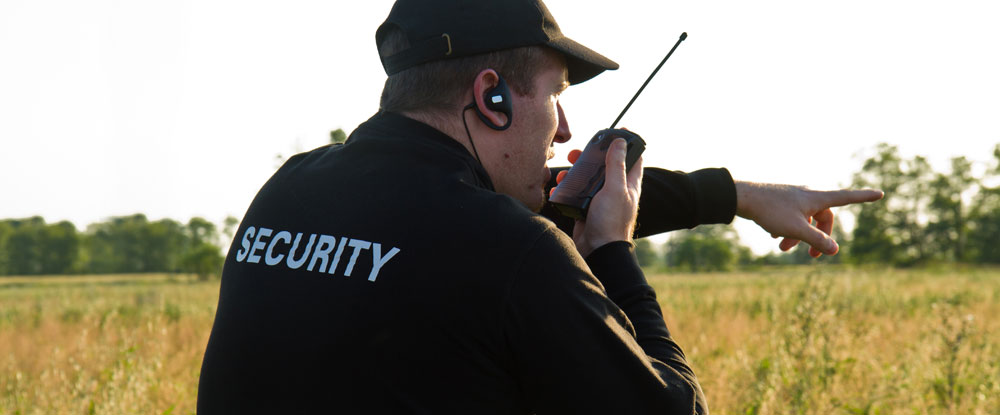 HOTLINE / CALL CENTER
Simple and practical, our hotline manages the business permanently outside office hours and on holidays.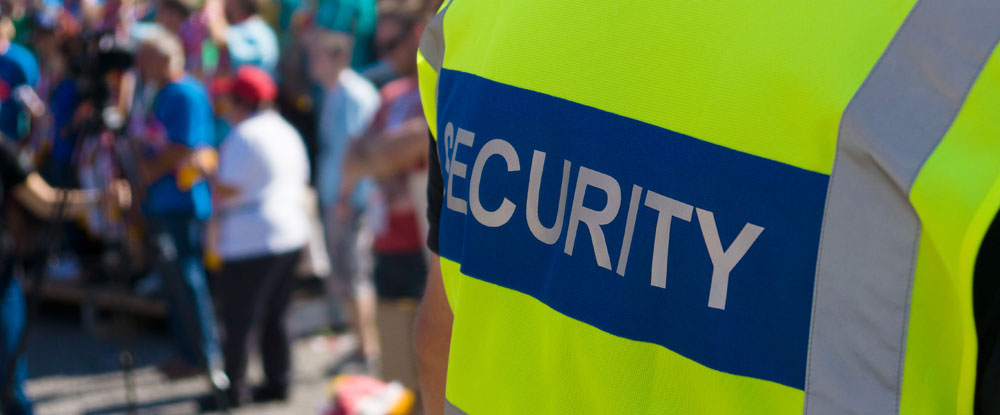 Event monitoring
SOS Monitoring is also the partner of your events.